I had a very brief opportunity this past weekend to shoot my first wedding using the new Nikon D850 camera.
As a Nikon Ambassador, I am NOT going to review this camera. However, I will give my impressions.  Going forward, as I become more familiar with the camera, I'll post some more in depth, real world experiences that I hope help some photographers decide if it's a camera they'd like to have as well.
The D850 in the studio
The very first thing I noticed was how rugged the body felt when I took it out of the box. That's an important element for me, since durability is a requirement when shooting as much as I do.
After playing around with the D850 in my studio, one of the features I like best is the expanded AF area coverage.  This allows me to use wide open apertures without the need to recompose the frame after locking on focus. I thought this was very cool. With 99 cross point sensors, the focusing was incredibly responsive.
The D850 at a wedding
I shot the D850 for the first time at a wedding alongside my D5.  I had no intentions to make the D850 my primary wedding camera so soon after receiving it, but I knew I wanted to see how it performed during the bridal portraits.  I brought it out for the first time at one of my favorite Center City Philadelphia locations.
For this image, I had some nice, directional light from the opening of the building's arch.  My assistant helped with a little continuous light from my Stella Pro 5000, which came from the same direction as the arch.  This helped make the light appear natural.
The resulting image below was shot with the Nikon D850 and the Nikkor 105 F1.4E ED.  My shutter speed was 1/800th, my f-stop was f/1.4, and my ISO was 1250.  Bear in mind that whenever shooting with this type of resolution, it's imperative to have faster shutter speeds than you normally might. This will ensure maximum sharpness. I'm sure I could have gotten away with 1/250th or slightly below, but at ISO 1250, this camera barely breaks a sweat.
The D850 workflow
When working with the D850, I shot raw files onto my XQD card as the primary slot, and normal JPGs into the back up slot (which is a Sandisk SD card and an 8bit JPG, for those who were wondering.) As we wait for the software to convert the RAW files, I'm utilizing the JPGS alone. This is quite normal for any new camera body on the market.  The JPGS are pretty spiffy, so no worries there.
Generally, my workflow prior to the D850 release has been a combination of the Nikon D5 and Nikon D750.  A few further thoughts on that include:
I switch to the D750 when I want a lighter camera body.
The D850 may replace some of what the D750 does now.
I love the D750 for plain old dancing photos at the reception because it's lightweight, but the D850 is light, too, and it focuses like a champ.
I may switch to small raws for some of the reception coverage with the 850, which will help me shed weight, and I'll gain focus speed as well- not that the D750 is a slouch.
Final "First" impressions
So, what will I use this camera for?
I honestly haven't decided quite yet. I know that it'll be used for all of my portrait and engagement sessions immediately. There's no reason NOT to.
I haven't yet played around with the varying raw file sizes, so I can't comment on that yet. I would imagine I need to wait for a converter.
I felt the need to share first impressions, and while I only shot a few frames with this new camera, those impressions are that I've never seen a file like this before, and I thought the Nikon D810 was stellar. I'll need more time at weddings to see where it fits in. It's already going to be my portrait and engagement session body, and I can see this being an incredible camera for fashion photographers, landscape photographers, product photographers, and any genre that needs a file that makes you say "holy crap"!
High resolution D850 file
The image below is a blog resolution file, and I've included a screencap of a crop at 100%. For the pixel peepers, you can view a full resolution file shot at 1250 ISO with the link below
FULL RESOLUTION FILE AT ISO 1250
The 1080 pixel of the same file below, and the 100% crop of the full rez file is below that. The 1080 version has been compromised by the wordpress compression.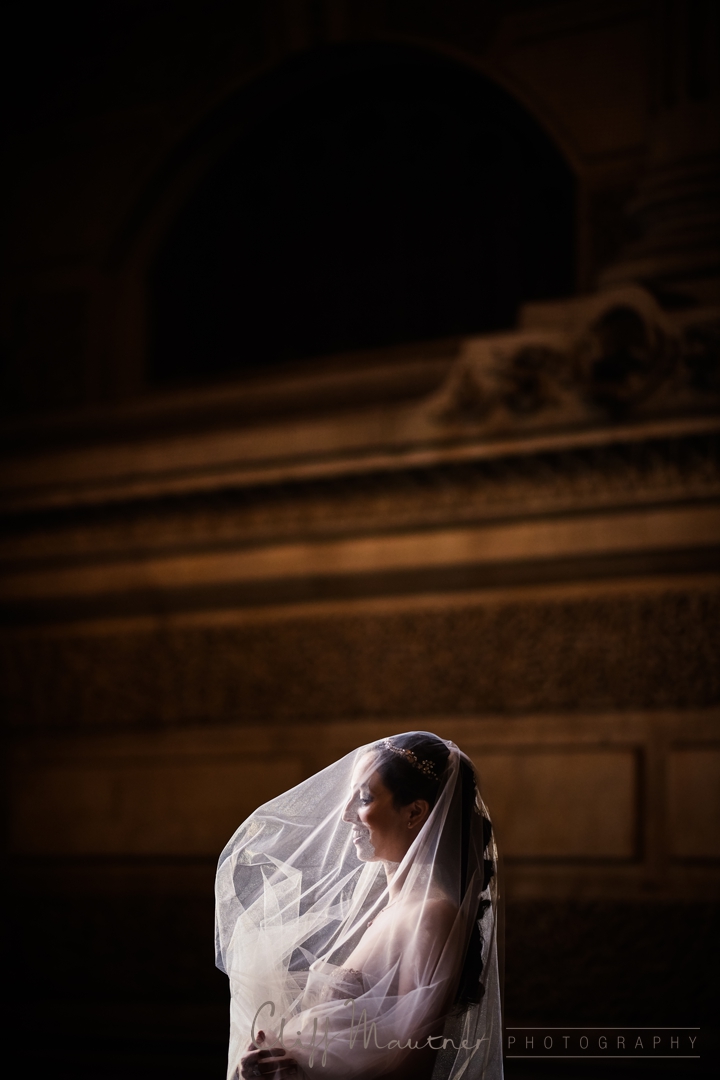 screen cap of 100% crop below