Philadelphia, Pennsylvania.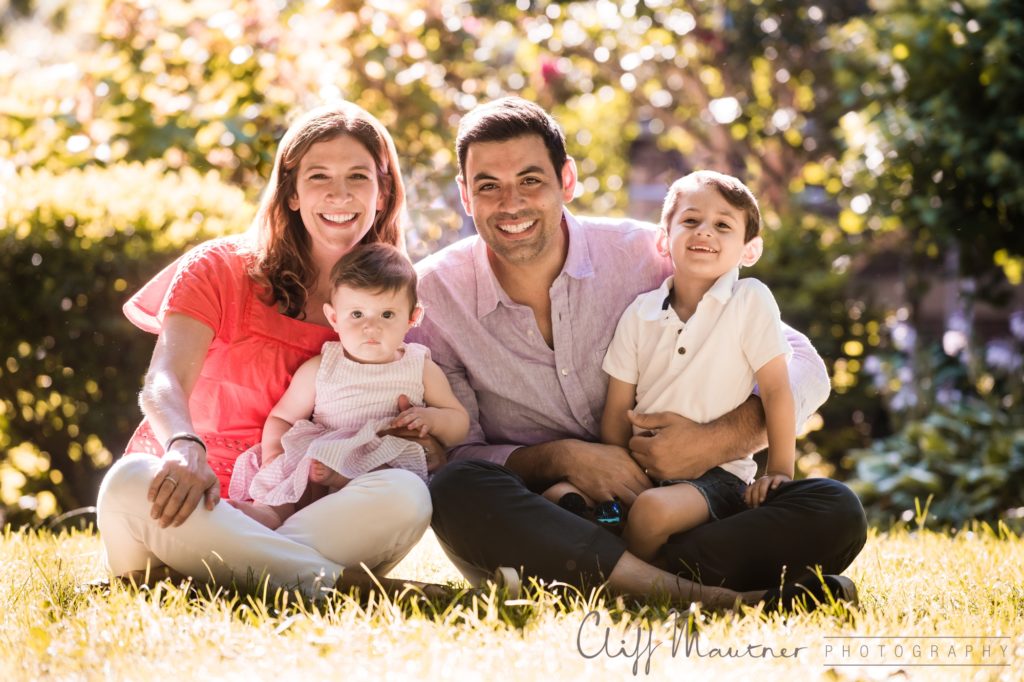 Family portraits are so important. Why? It captures generation after generation, enabling us to look back on our own history and chronicles our own lives. Portraiture doesn't have to mean standing stock still with rigid face expressions, click after click. Let's be honest – it's a little awkward knowing what to do when faced with a stranger welding a camera. You want to put your best self on display without looking too manufactured. A mix of Pinterest and reality. It can be a difficult task for both photographer and subject! Everyone comes to the table (err, park in this case) with an idea of what their lifestyle session will ultimately look like. As the saying goes around the studio, "we are only as good as our clients." That's not to say the entire onus is on the subject at hand, obviously, as photographers we have to know what we are doing, both technically and interpersonally. However, when it clicks (pardon the pun) between subject and photographer, the results are not only beautiful, but genuine.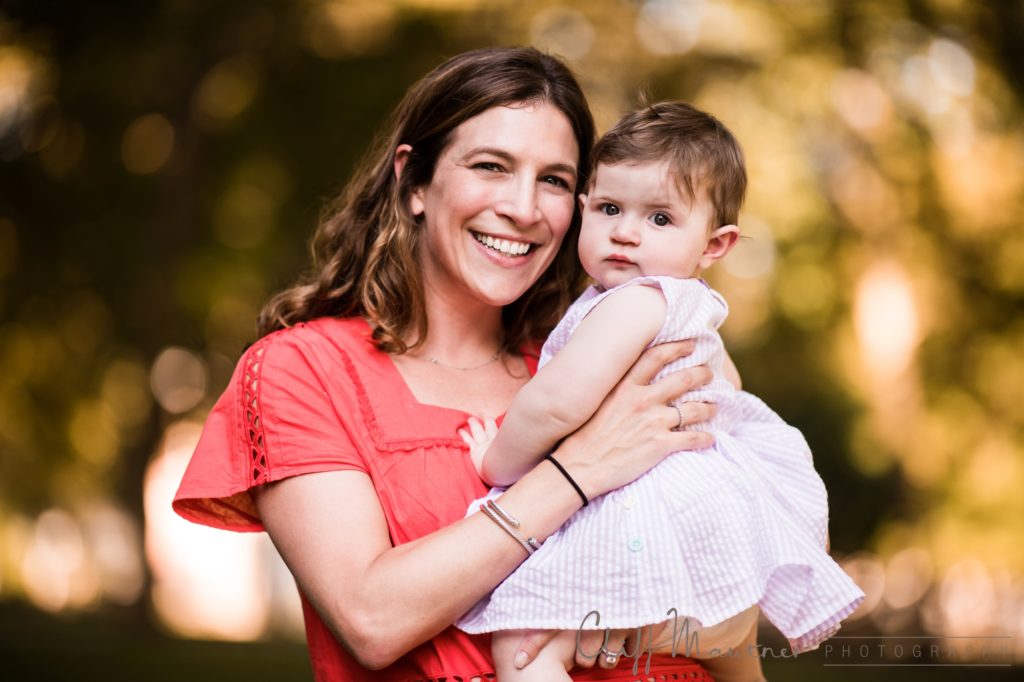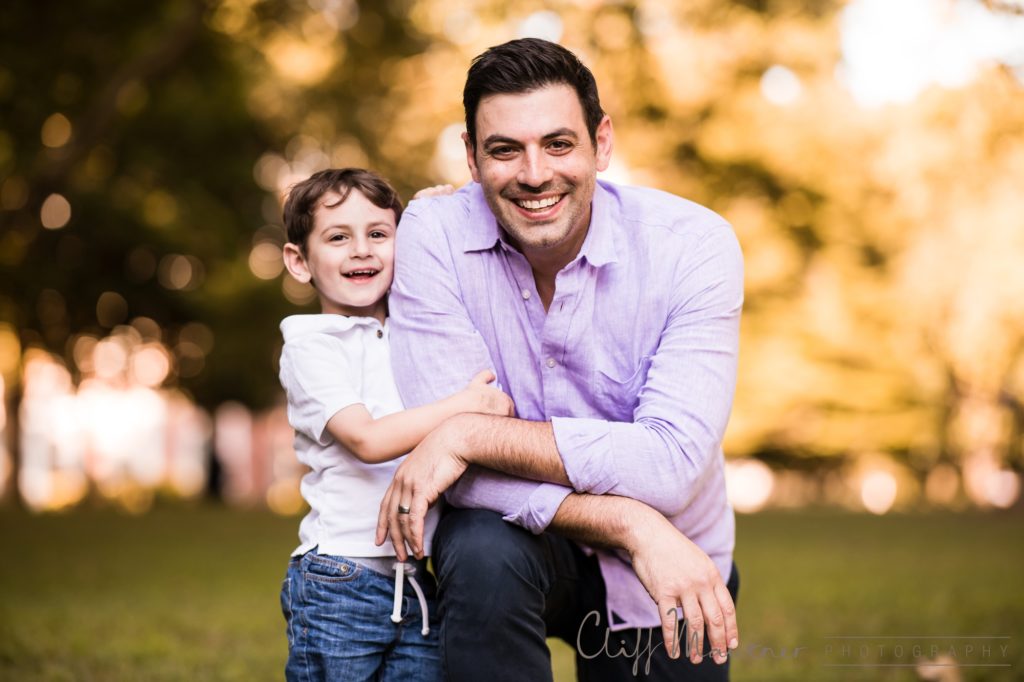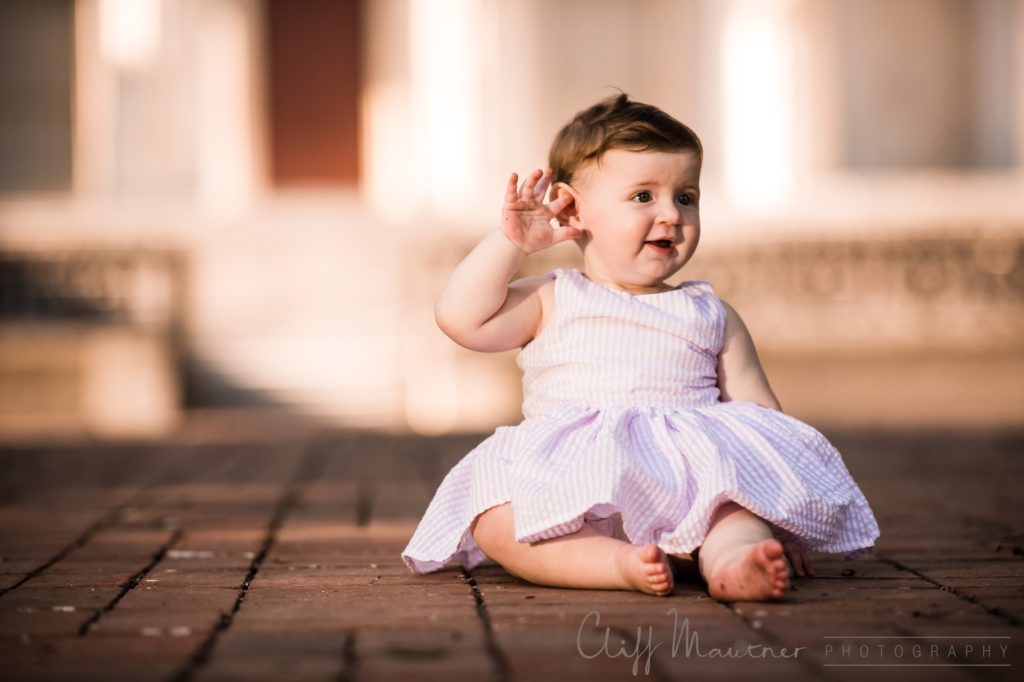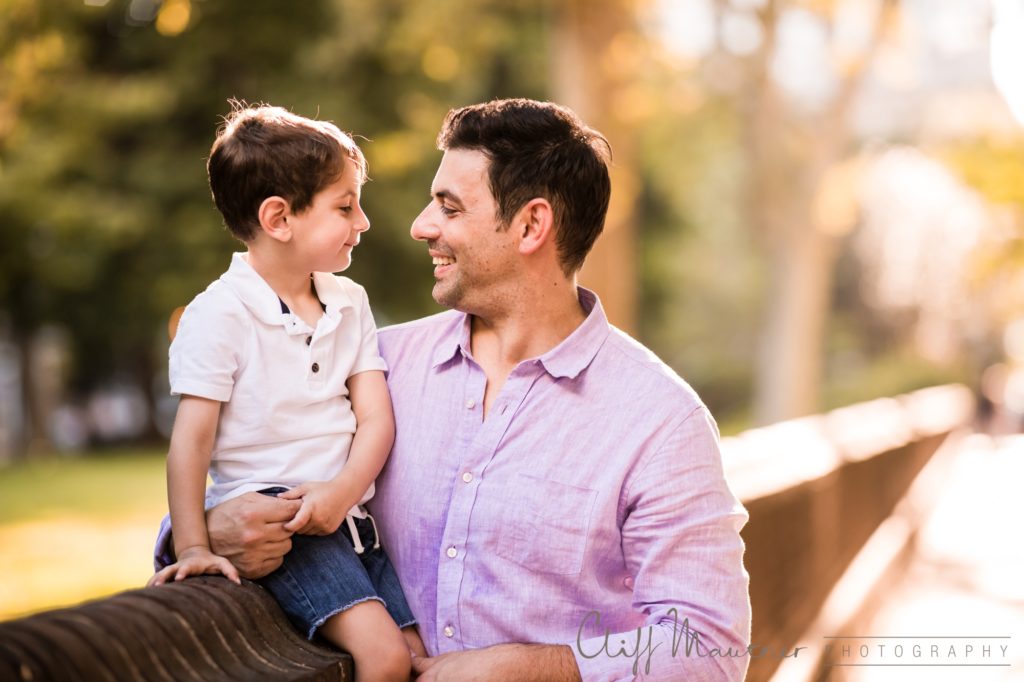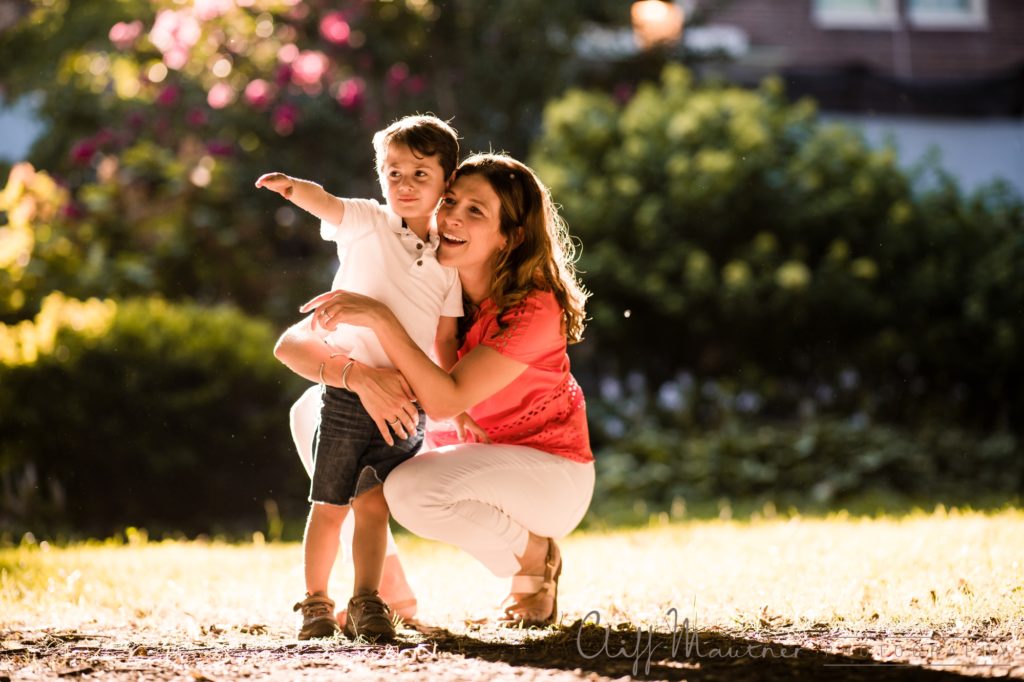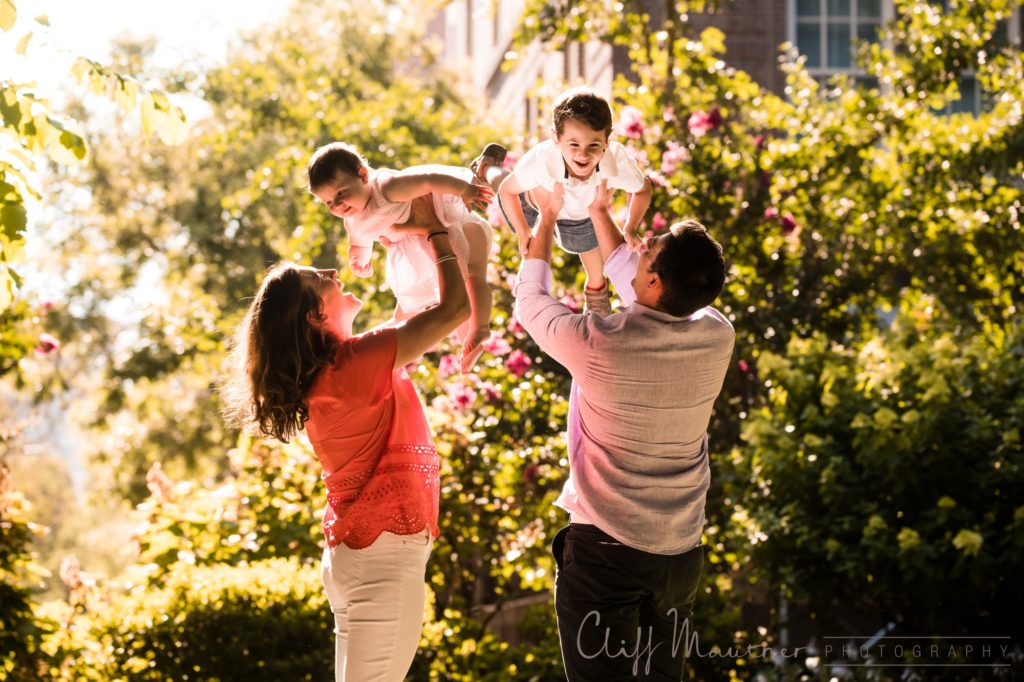 The fall is one of the best times for family portraits, lifestyle shoots and senior sessions!
BOOK YOUR SESSION TODAY: