{Shoba Narayan}
NYC, New York.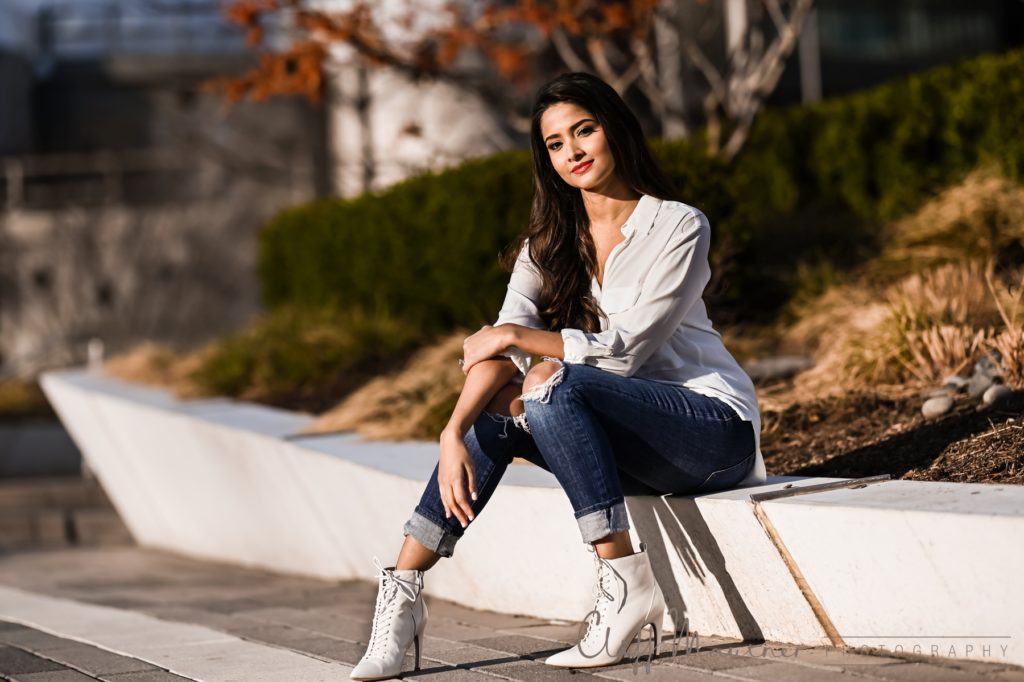 Broadway may have dimmed the lights until next year (yet another reason to bring on 2021), but we can still reminisce on the much anticipated occasion to photograph the very talented, very lovely and down to earth "Wicked" actress, Shoba Narayan. In a time when most actors in any role are typically Caucasion, she's made her mark by being one of the first South Asian Americans to play a principle Broadway role in "Wicked."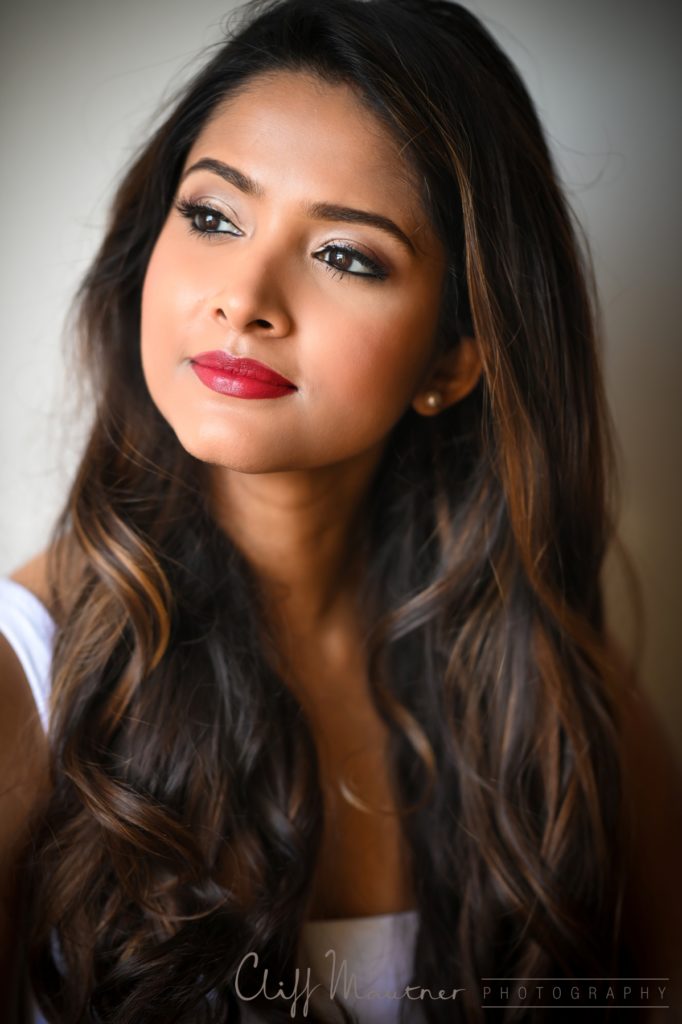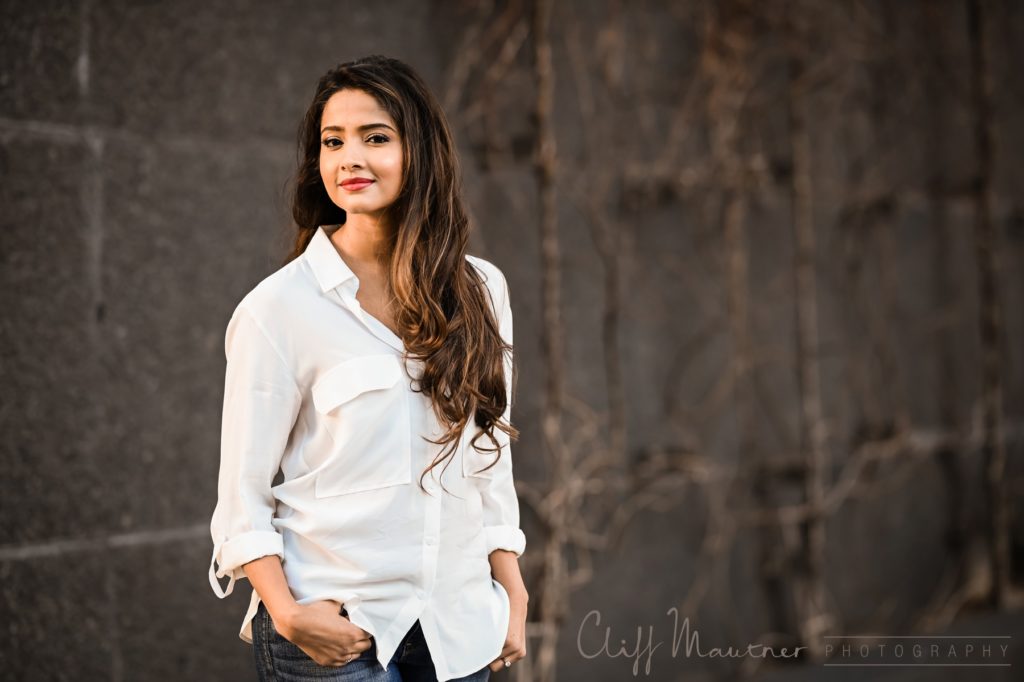 Originally from Bryn Mawr, Pennsylvania, her desire and subsequent talent started at any early age. An intense admiration to music and dance culminated in years of violin, ballet and Bharatanatyam performance, the oldest form of classical dance tradition in India. Bharatanatyam takes on several forms, from solo to group dancers that express themselves in varied rhythms, from the abstract or to literally translate to a storied performance. It's not hard to imagine how Shoba Narayan fused the elements of music and dance to elevate her passion to Broadway.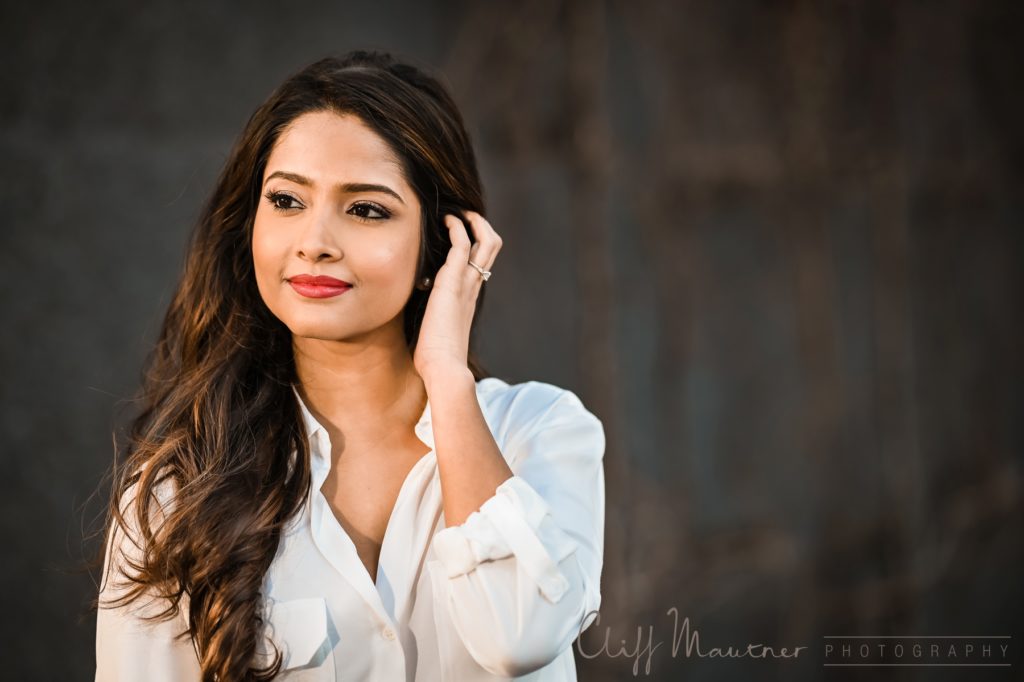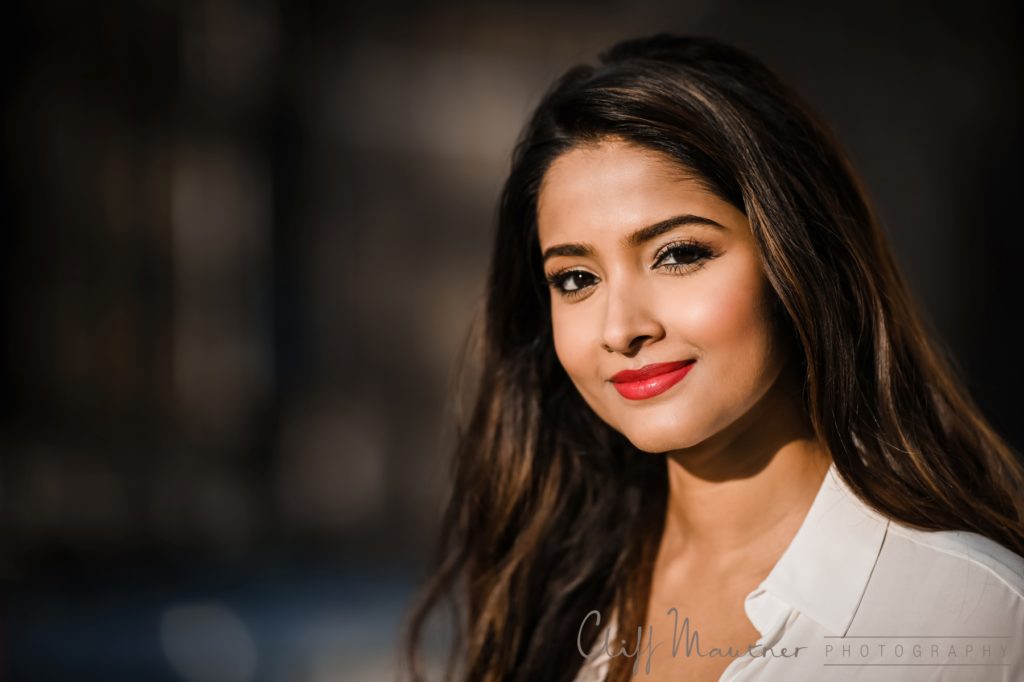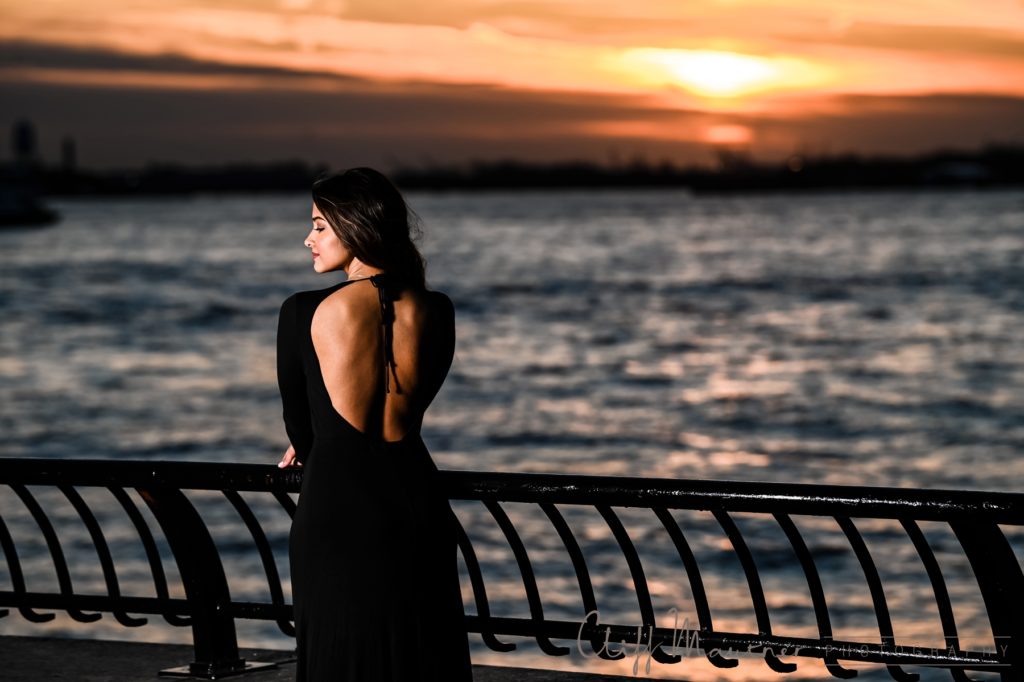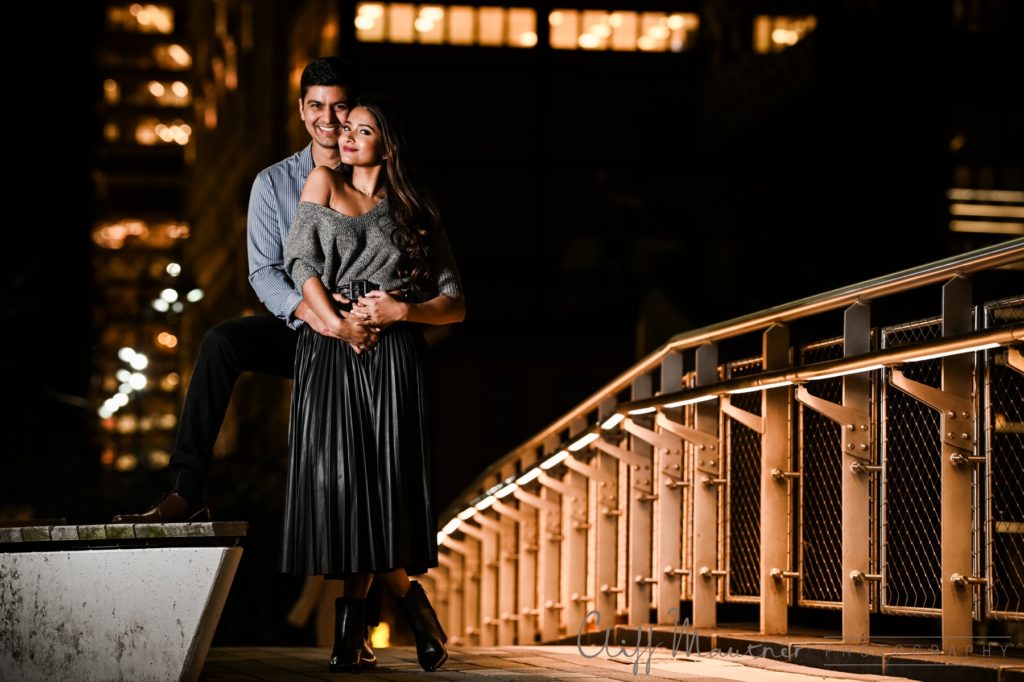 It was an absolute pleasure working with Shoba, from photographing her in NYC, to speaking with her on the images in post production! Hopefully, we will see more of her talents come 2021.
But, seriously, come on 2021!
PSSSSTT!! There are more images to check out on Instagram – follow @cliffmautner
Link to instagram: https://www.instagram.com/cliffmautner/