Swedesboro, New Jersey.
"You are so much sunshine in every square inch." – Walt Whitman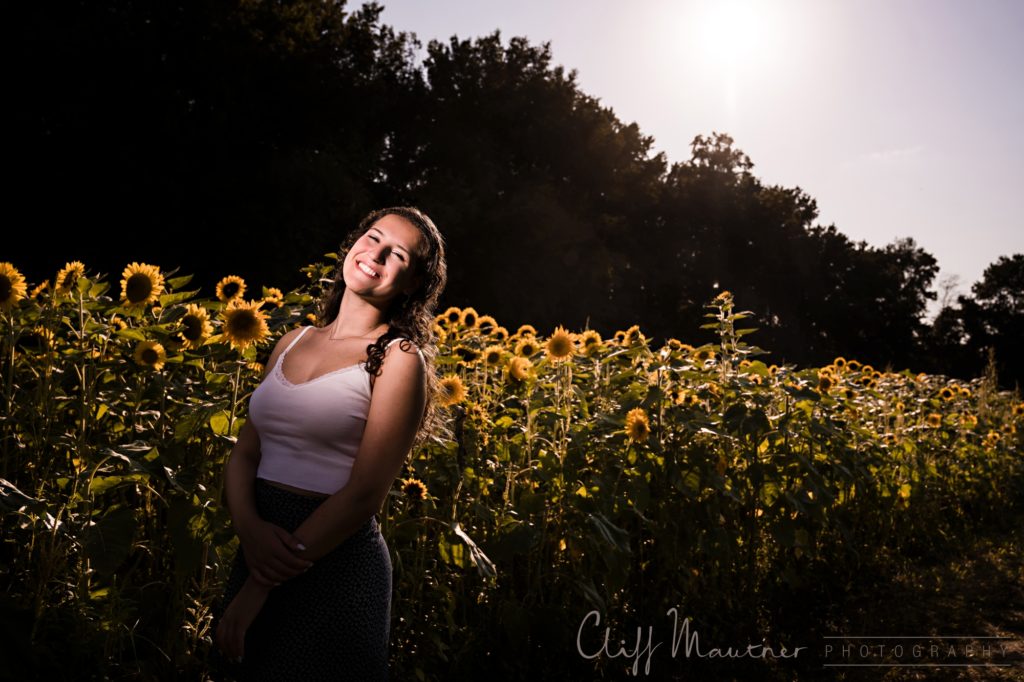 We are so thrilled to capture these senior portraits for Karley! The weather couldn't have been more gorgeous and so quintessential summer. Ironically enough, Cliff photographed Karley's parents' wedding 20 years ago (I promise, we aren't trying to age anyone, ha!). The session took place in the flower laden Dalton Farms and became the perfect backdrop for this senior session. Enjoy!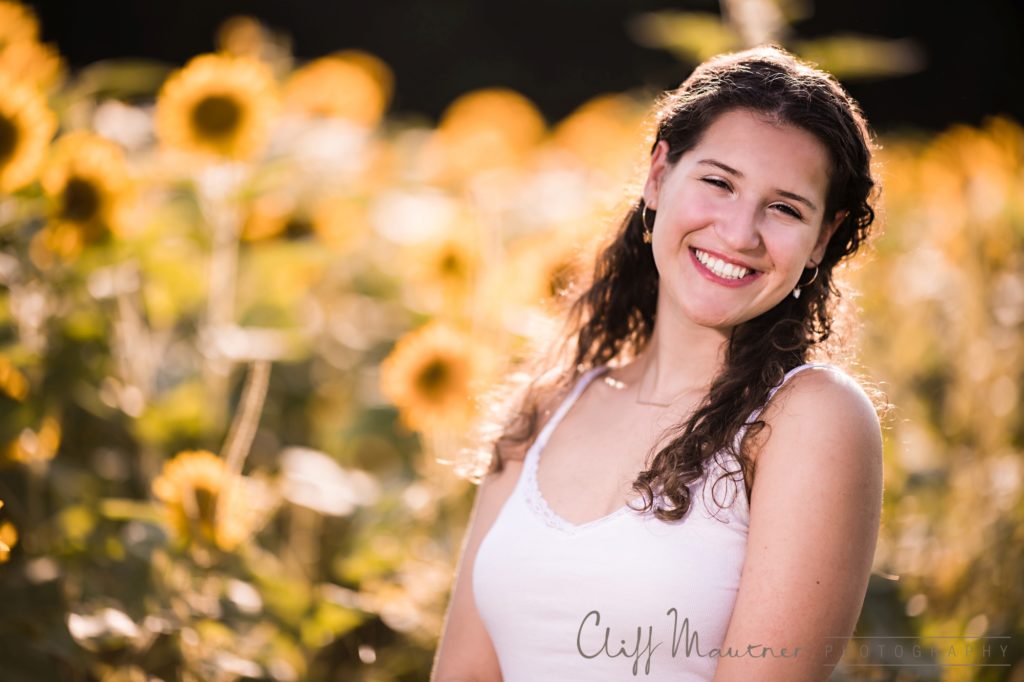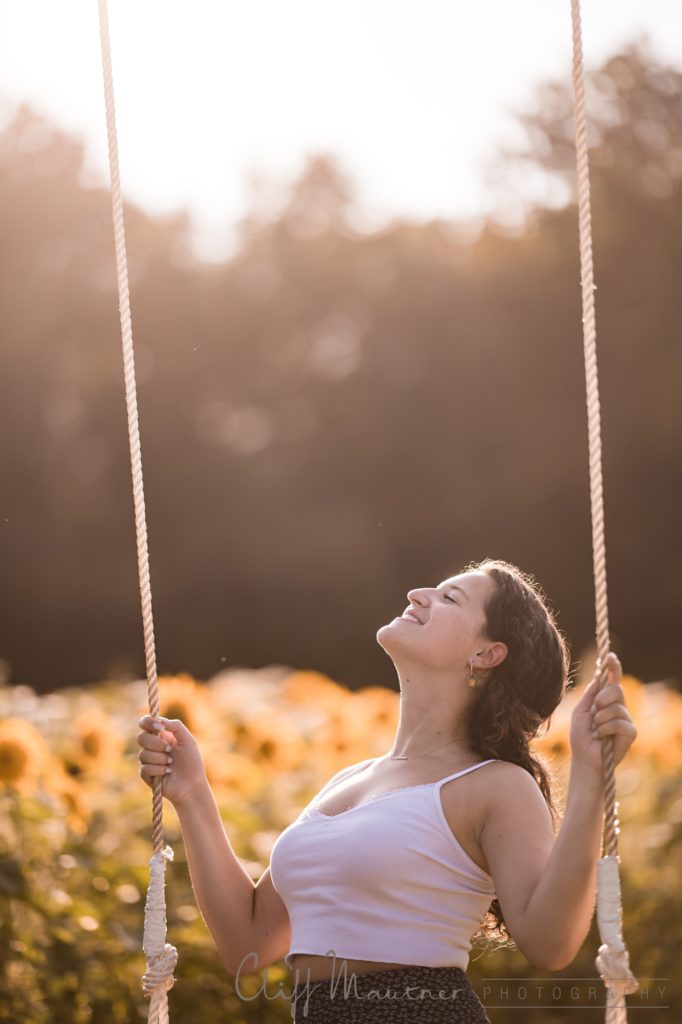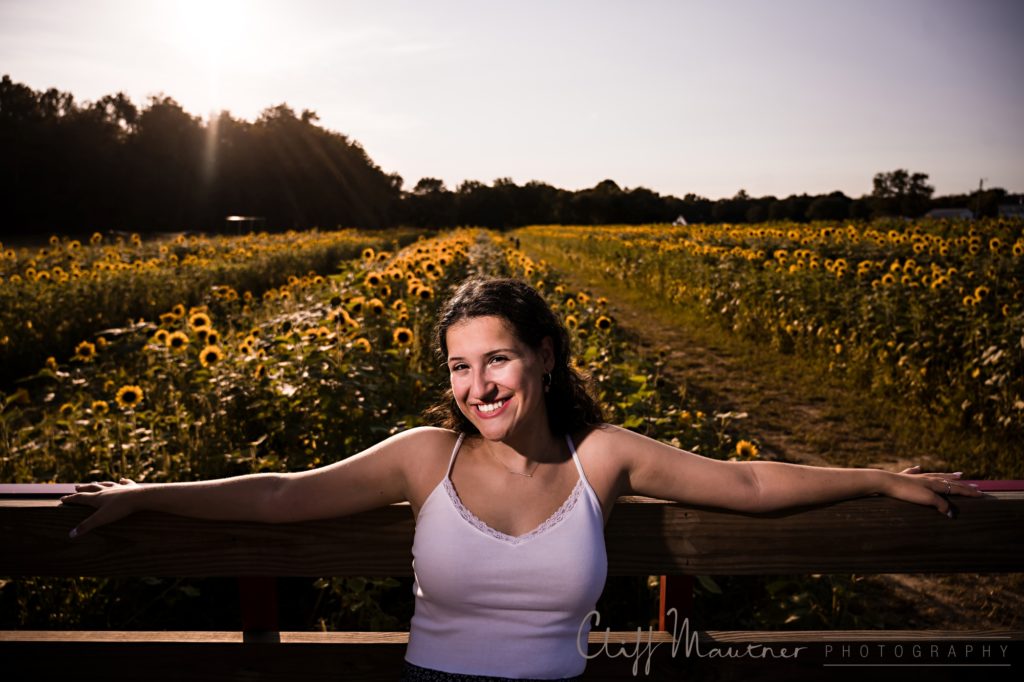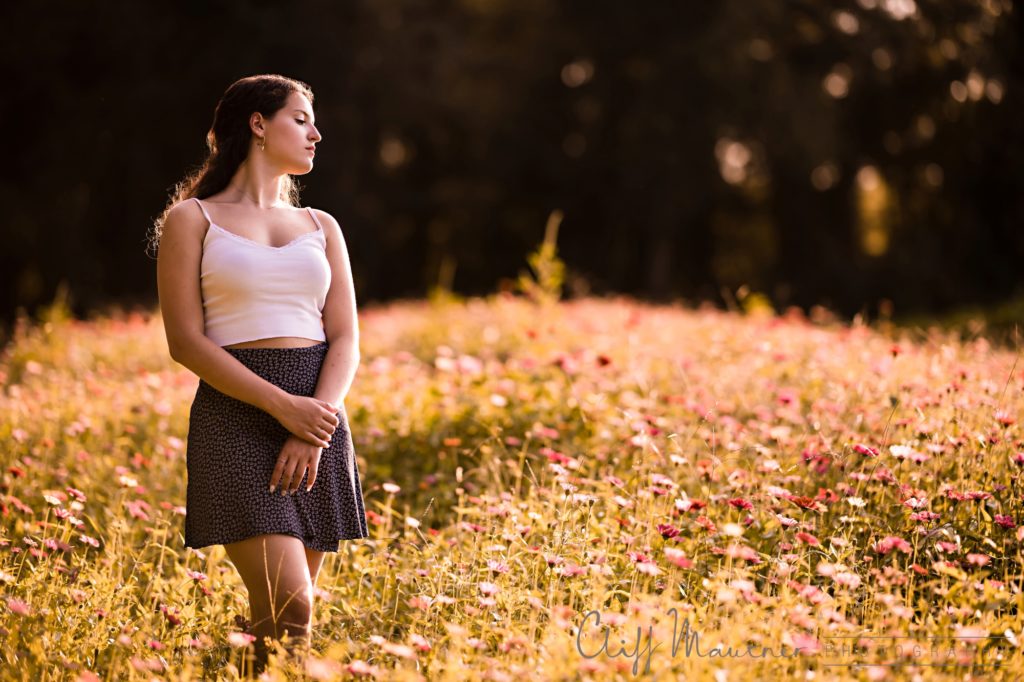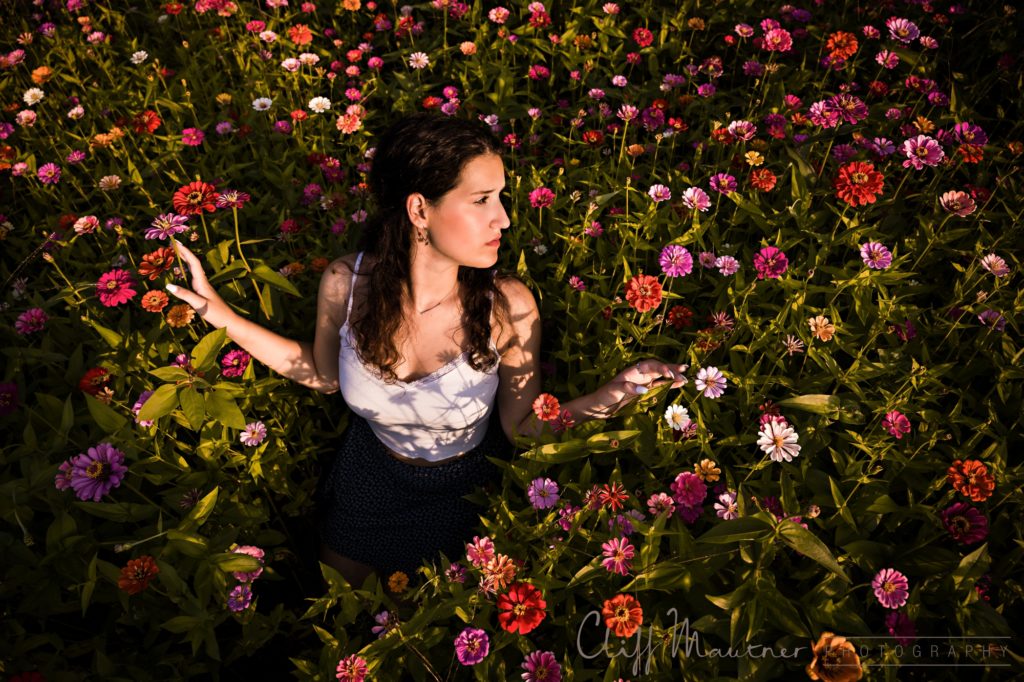 Despite the pandemic, we are still offering portrait sessions for your senior, family or children! Each session is tailored to every client for a series of unique portraits and all sessions are socially distanced with COVID precautions in place to ensure the safety and healthy of our clients.
Book your session today!
{The fall is our busiest season for portraits and lifestyle shoots}